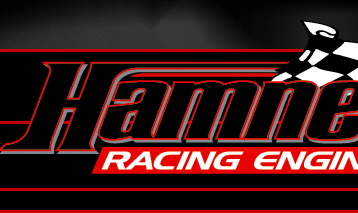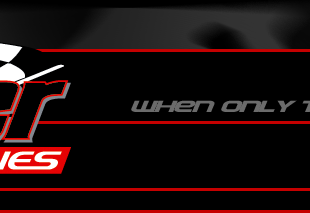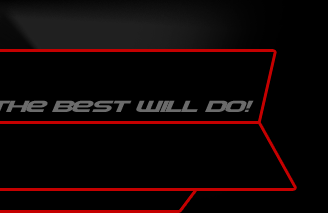 Who's Winning And Running Well With Hamner Racing Engines...

You want to see how good Hamner Racing Engines are??  Here is just some of the recent race winners, pole winners and those who have been running well.  Here are some of the best of the best.

Are you running with a Hamner Racing Engine and want to be listed? 
Contact us here
and let us know.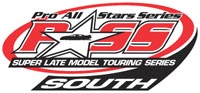 PASS SOUTH SUPER LATE MODELS

JUNE 10 - South Boston Speedway (VA)

Winner - Landon Cling

MAY 25 - Concord Speedway (NC)

Winner - Kyle Grissom

Fourth - Ryan Blaney

APRIL 7 - Hickory Motor Speedway (NC)

Winner - Kyle Grissom


CRA SUPER SERIES

OCTOBER 16 - Winchester Speedway (IN)

Second - Kenzie Ruston


VIPER SERIES

MAY 19 - South Alabama Speedway (AL)

Fast Time - Justin South

MARCH 4 - South Alabama Speedway (AL)

Fast Time - R.S. Senter

WEEKLY TRACKS

MAY 25 - Grundy County Speedway (IL)

Winner - Boris Jurkovic - Both Races

MILLER LITE SERIES

MAY 28 - Mobile Int'l Speedway (AL)

Winner - Kyle Benjamin - Miller Lite 100

FL UNITED PROMOTERS LMS

JUNE 2 - Citrus County Speedway (FL)

Winner - Wayne Anderson 

ASA MIDWEST TOUR

JUNE 12 - Milwaukee Mile (WI)

Fast Time - John Hunter Nemechek - Howie Lettow 150