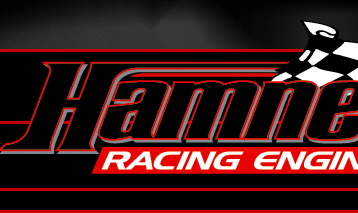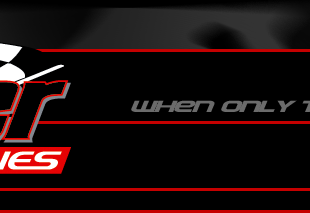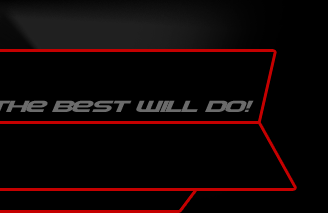 Who's Winning And Running Well With Hamner Racing Engines...

You want to see how good Hamner Racing Engines are??  Here is just some of the recent race winners, pole winners and those who have been running well.  Here are some of the best of the best.

Are you running with a Hamner Racing Engine and want to be listed? 
Contact us here
and let us know.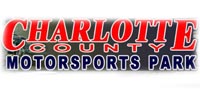 CHARLOTTE COUNTY MOTORSPORTS PARK

JANUARY 31

Winner - Scott Walters


CRA SUPER SERIES

NOVEMBER 7 - Concord Speedway (NC)

Winner - Jeff Fultz

JULY 27 - Anderson Speedway (IN)

Winner - Kyle Busch

JANUARY 25 - Lanier National Speedway (GA)

Winner - Kyle Busch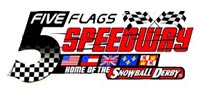 42nd ANNUAL SNOWBALL DERBY

DECEMBER 6

Winner - Kyle Busch

4th - Bobby Gill

Pole - Johanna Long (New Track Record)

15 of the 37 starters were using Hamner Engines

BLIZZARD SERIES - FIVE FLAGS SPEEDWAY

2009 CHAMPION

Johanna Long

JUNE 26

Winner - Johanna Long

APRIL 10

Winner - Johanna Long

3rd Place - Ryan Sieg

4th Place - Ryan Lawler

Fast Qualifier - Casey Smith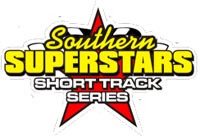 SOUTHERN SUPERSTARS

2009 CHAMPION

John Wilkinson

(Using Hamner 9:1 & steel-head engines)

3 Straight Summer Wins - John Wilkinson

MONTGOMERY MOTOR SPEEDWAY

MAY 30

Winner - Dennis Reno Jr.

2nd Place - John Wilkinson

HUNTSVILLE SPEEDWAY

JUNE 20

Winner - John Wilkinson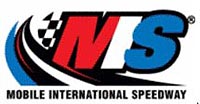 MOBILE INTERNATIONAL SPEEDWAY

2009 PRO LATE MODEL CHAMPION

Donald Crocker

(Using Hamner GM 601 Crate Engine)

JUNE 6

Winner - Donald Crocker


LANIER NATIONAL SPEEDWAY PLM

JUNE 13

Winner - Jeremy Rice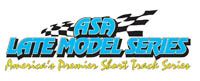 ASA LATE MODEL CHALLENGE SERIES

JULY 18

Winner - Josh Hamner